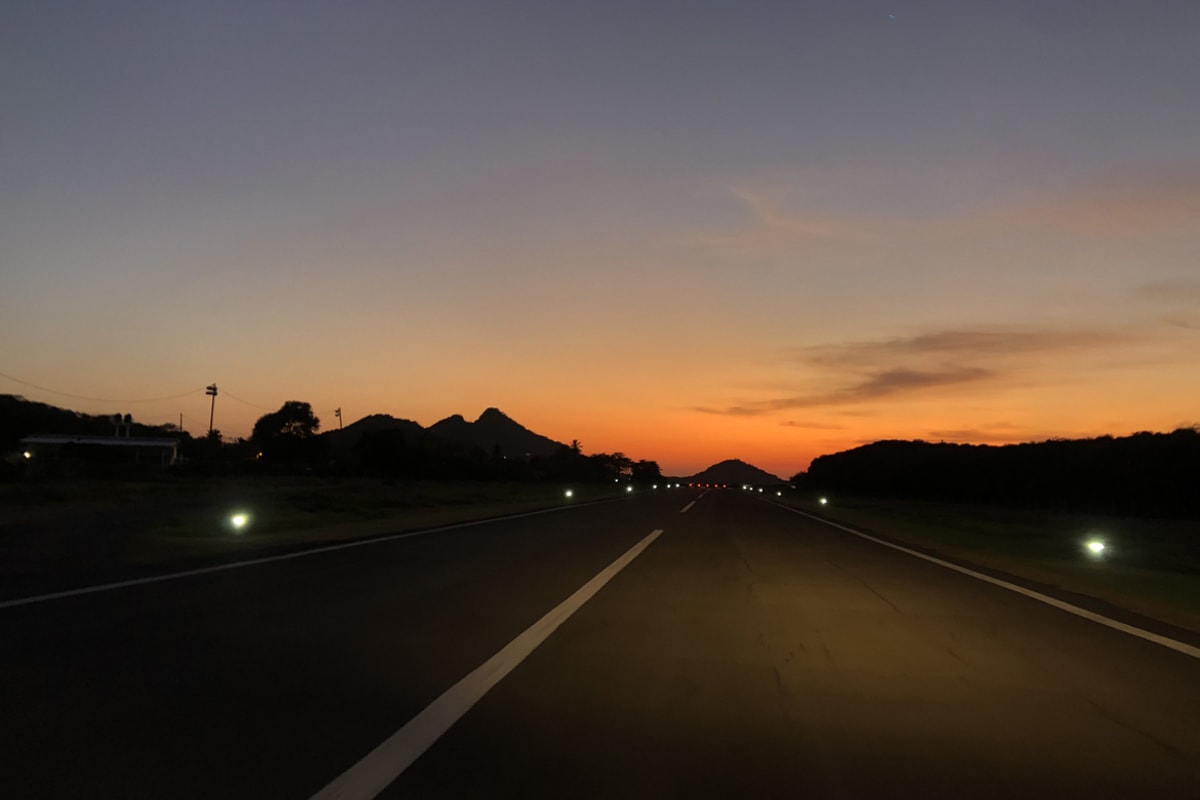 30 Jul

Solar Airfield Lighting Operating at the Caribbean Private Airport

Aviation Renewables was awarded a contract to design, deliver product, install and commission a complete off-grid, autonomous solar airfield lighting and marking system at Carriacou Airport in Grenada. After careful consultation with the airport management team and Civil Aviation Authority, a complete ICAO compliant solar LED runway lighting system was requested for delivery within 7 weeks of award. The system consisted of Solar LED runway and threshold lights as well as an autonomous taxiway marking system for day and nighttime operations. This project was completed within the limited time frame and restricted budget.

The airport required the solar airfield lighting system to improve the safety of their operations, reduce costs and provide portability. The equipment was intended to enable night time Medevac flights, and to enhance safety during the rainy season when low visibility can impact operations. The client also required all items to meet ICAO specifications, in addition to further challenges posed by the location, like: portability, lack of maintenance, weather and timeline.

View the complete Project Report and find more about Solar Airfield Lighting Systems here.