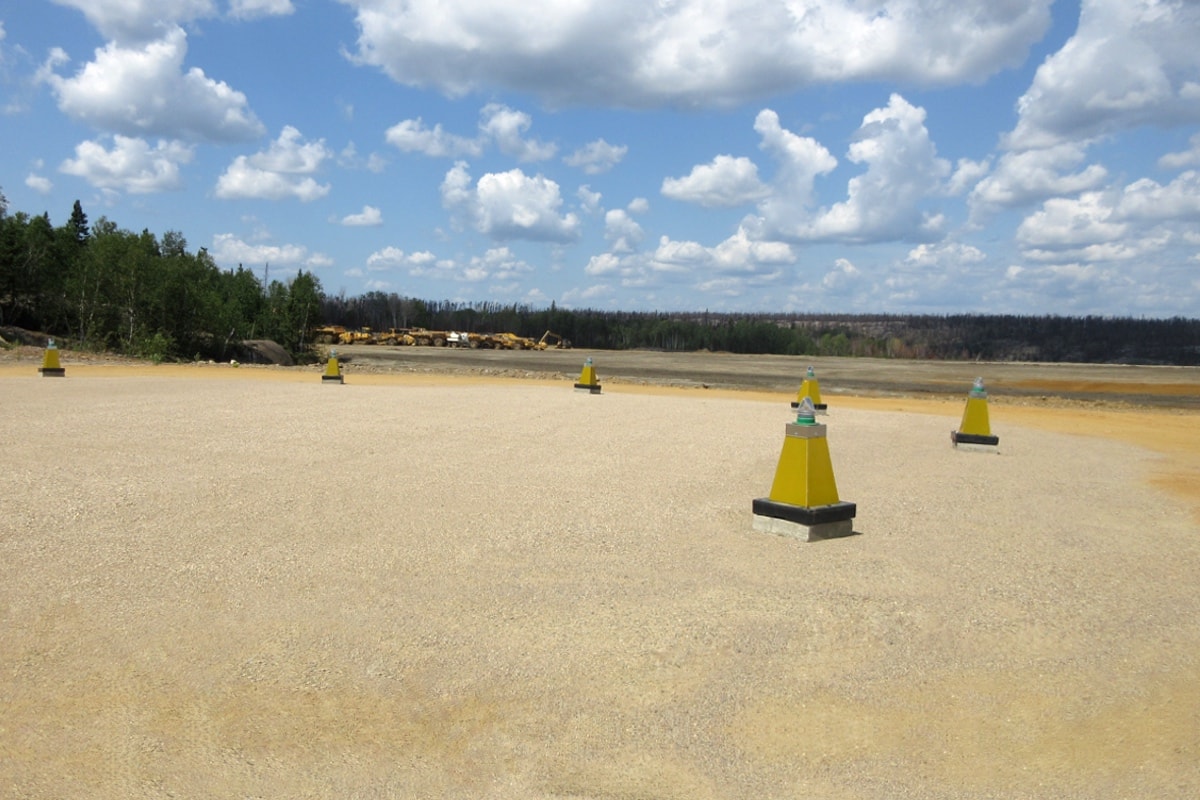 30 Jul

Retro Reflective Helipad Marking System Operating at Canadian Mine

Aviation Renewables delivered a retro reflective helipad marking system for a mine site in Canada. The versatile system will allow the helipad to receive MEDEVAC helicopters in the event of an emergency. The system exceeds the requirements of the helicopter operator, and consists of reflective helipad marker cones, and autonomous solar lighting.

As part of their Emergency Response Plan, the mine had a need for a reflective helipad markers in order to be a certified landing zone for MEDEVAC helicopters. The equipment needed to be compliant to the Helicopter Operator's standards, and be built to withstand the harsh environmental conditions in Northern Canada. The client worked with Aviation Renewables to design a system that would exceed the requirements, by including additional Solar LED helipad lighting for added conspicuity.

View the complete Project Report and find more about Reflective Helipad Markers here.