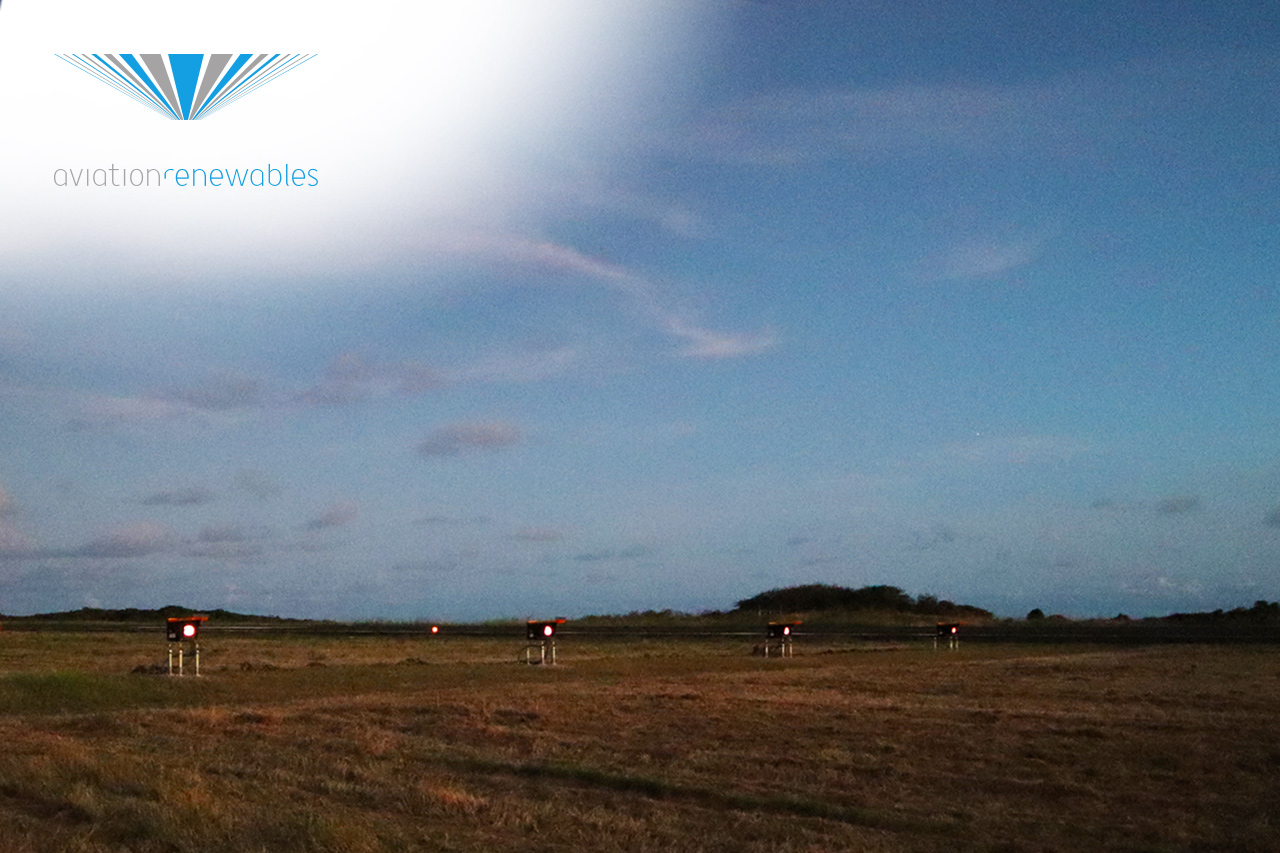 02 Mar

Aviation Renewables Awarded Supply Contract for 6.6A LED PAPI

Aviation Renewables was awarded a contract for the supply of a 6.6A LED Precision Approach Path Indicator to support a remote airstrip in Africa. The LED PAPI will be used to replace an existing halogen-bulb approach slope indicator in order for the airfield to realize long term savings on maintenance and energy costs.

Located in the Sahel region, the airstrip has been operating for more than 30 years, and has been steadily maintained by the operator. The existing PAPI systems have reached the end of their useful life with complete retrofit PAPI systems ordered including L867 base cans, isolation transformers and primary connector kits. The new LED PAPI systems will work with the existing Constant Current Regulator, which is still serviceable.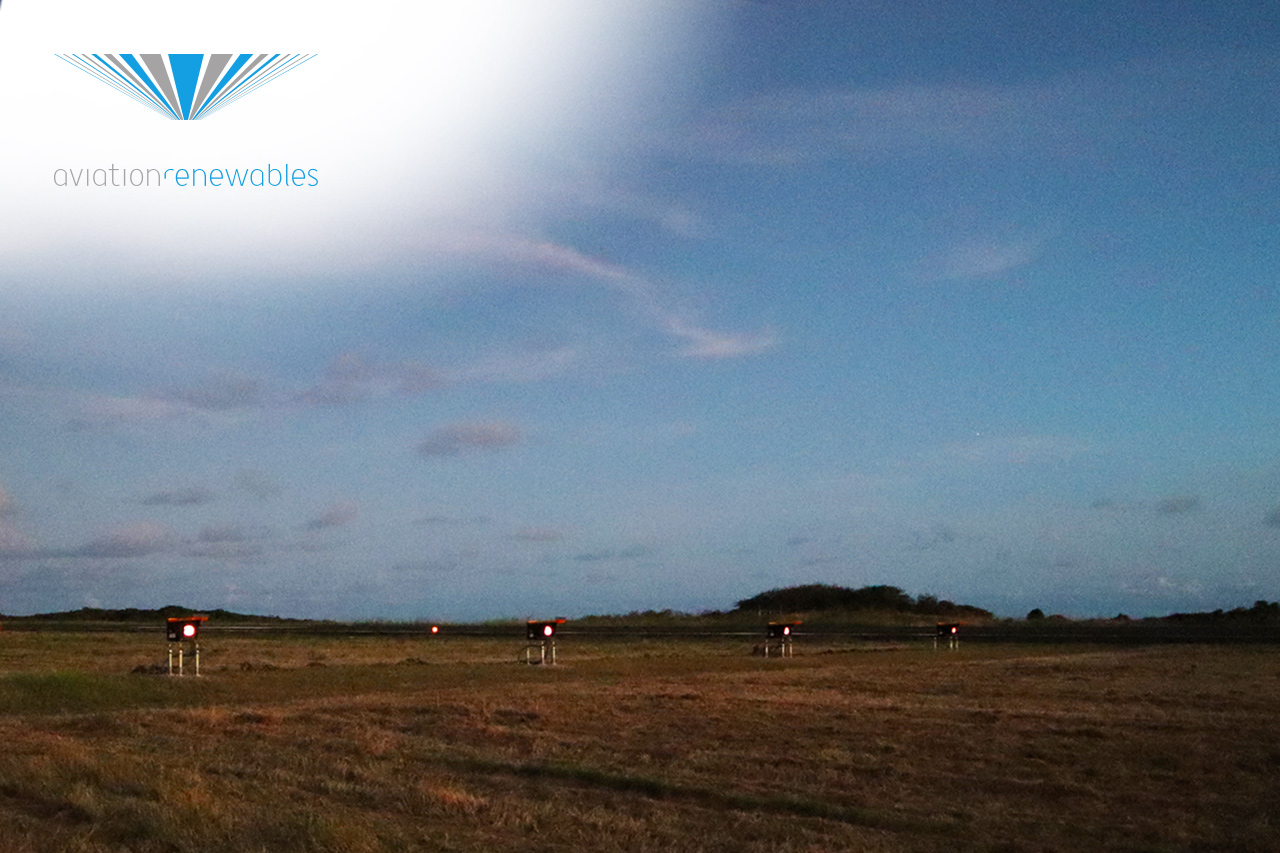 FAA Certified LED PAPI for Day and Night Operations
The FAA certified ICAO compliant LED PAPI system uses a current sensor to match the output of the LED modules to the desired intensity for the PAPI systems. As a result, the intensity of the highly efficient Light House Assemblies will match FAA and ICAO intensities for Steps 1 through 5 of a High Intensity system, or Steps 1 through 3 of a Medium Intensity System. The PAPI systems can be fit into either intensity protocol with a simple software selection.
The PAPI will be supported remotely by Aviation Renewables, including installation and commissioning instructions to allow the onsite maintenance team to quickly complete the retrofit. The anticipated savings over the conventional PAPI is 20MWh/year, with Carbon emissions savings of 16t/year.