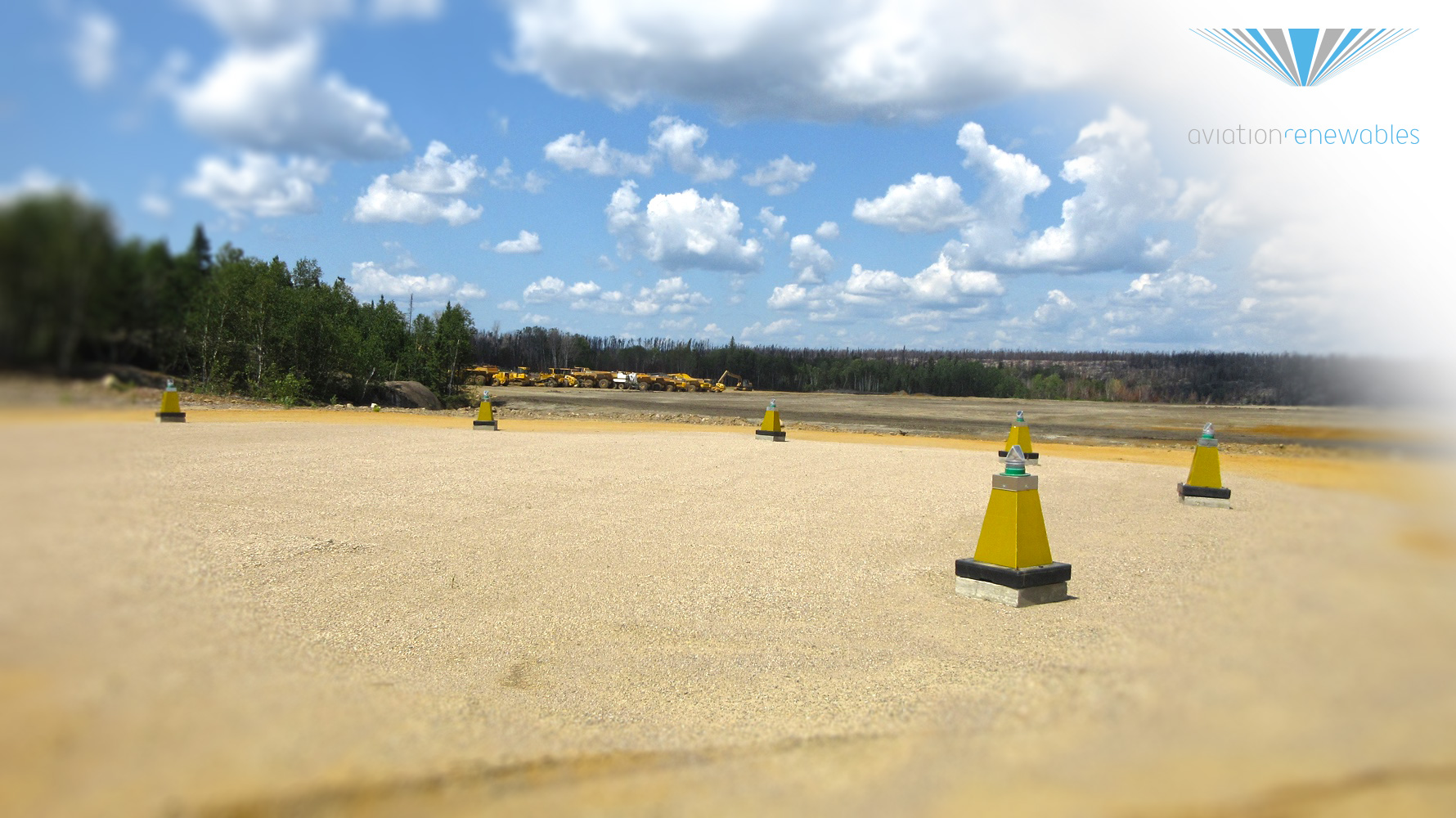 12 Mar

Retro Reflective Helipad Marking System Installed at Canadian Mine

Aviation Renewables delivered a retro reflective helipad marking system for a mine site in Canada. The versatile system will allow the helipad to receive MEDEVAC helicopters in the event of an emergency. The system exceeds the requirements of the helicopter operator, and consists of reflective helipad markers, and autonomous solar lighting for added conspicuity.
Retro Reflective Helipad
The client worked with Aviation Renewables to design a system that is able to supply a retro reflective helipad lighting system with solar LED lighting compliant to the Helicopter Operator's standards. The micro-prismatic retro-reflective panels on the helipad markers are highly visible for approaching helicopters, and are visible by 4 miles in both Visible and Night Vision conditions.