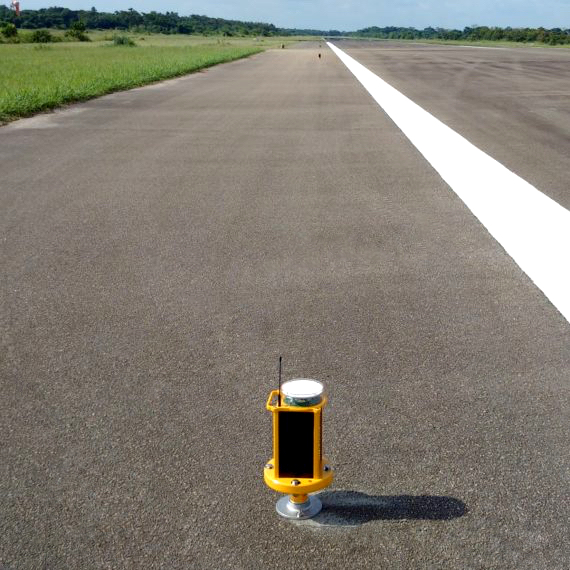 26 Jun

Solar Runway Lighting Illuminates Airstrip to ICAO and FAA Standards

Aviation Renewables has been awarded a contract to supply a remote airfield in South America with radio controlled solar runway lighting. The LED runway lighting project involves the supply of self-contained solar runway lights, a hand held radio controller and frangible stake mounts.  The LED runway lighting is designed to provide reliable and cost-effective illumination for remote airstrips where electrical infrastructure is not available for day and nighttime runway operations. The new runway lighting features enhanced autonomy and battery performance, wireless radio control for command and monitoring capabilities, and a modular design that allows for maintenance free operation.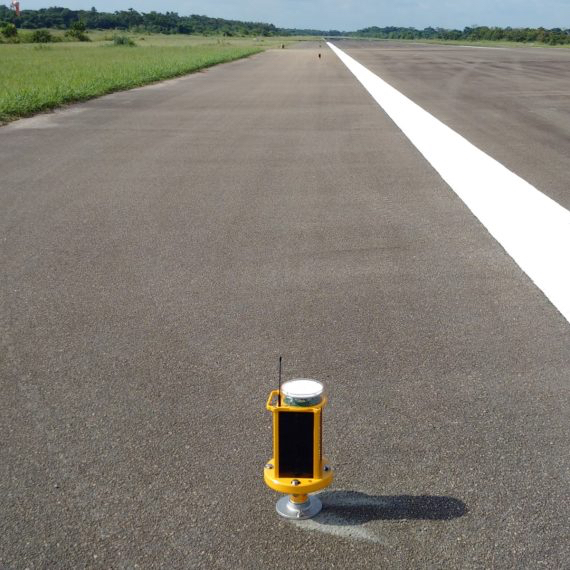 Solar Runway Lighting Provides Reliable and Cost-Effective Illumination
Solar Runway Lighting is ideal for remote, off-grid airstrips where infrastructure, electricity and electricians are not readily available. Installation of the solar runway lights can be accomplished within a day, eliminating the need for costly civil works, conduit, electrical cabling and electrical staff. The LED runway lighting is easily maintained with a simple 5 minute battery change within the airfield every 4-7 years.  The LED runway lights collect solar radiation in order to recharge the battery each day, allowing the lights to operate day in and day out for on demand operations.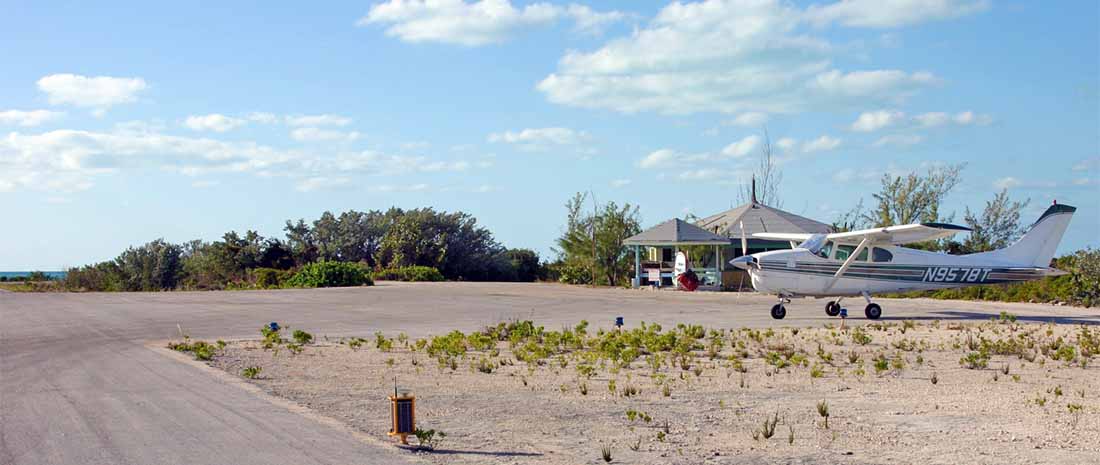 Aviation Renewables continues to lead the LED airfield lighting industry in the design, supply, installation, commissioning and support of global airports large and small with a focus to increase safety, reduce expenses and lower carbon emissions. For more information, please visit our Project Reports.