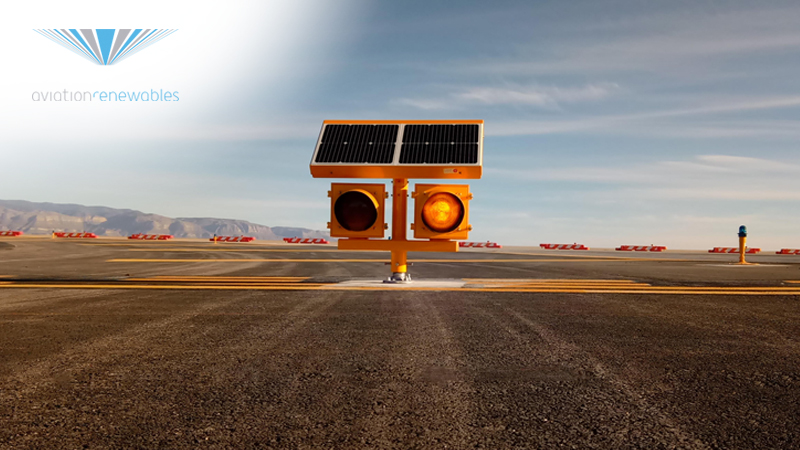 22 Sep

Solar Runway Lights – ERGL Delivered to the National Guard in the USA

Solar Runway Lights. Aviation Renewables has recently delivered Solar Series Elevated Runway Guard Lights to an Air National Guard base in the Northeast USA.

These self-contained units are designed to operate 24 hours per day, 365 days per year in this harsh northern climate. They feature a 45º tilted solar panel to maximize the collection of solar energy in winter, and robust cold-weather batteries to ensure performance through the toughest cold snaps.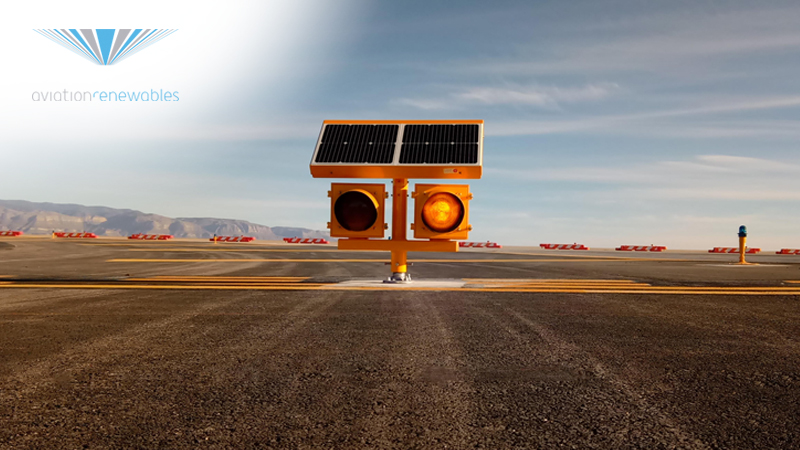 Solar Runway Lights – Easy to Install for Runway Intersections
The client required extra conspicuity for certain runway intersections on the airfield, and running a dedicated electrical circuit to these locations would be cost prohibitive. The Solar Series ERGL requires no electrical connection, which means it can be quickly and easily installed without any significant civil works. In addition to the savings on electricity costs and installation costs, there is very little maintenance required for these solar runway lights. A simple battery change every 5 to 7 years is all that is required to keep these units in running order.
The client has installed the units and are pleased with the simplicity, savings and added safety for their operations. Aviation Renewables continues to lead in helping airfields increase safety, reduce expenses and lower carbon emissions through the design, supply, install and commissioning of solar airfield lighting systems. Please check the solutions Solar Series Elevated Runway Guard Lights.