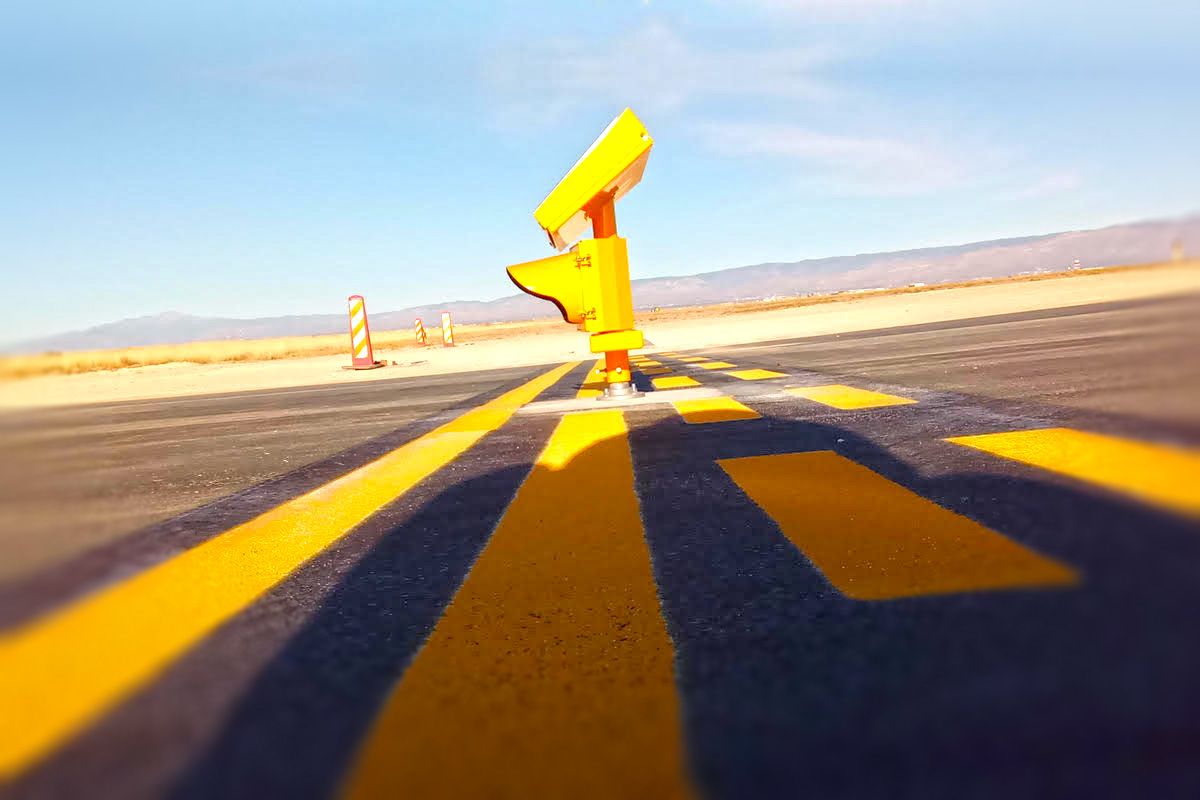 15 Jan

Solar Series Hold Position Lights Delivered to US Air Force for Additional Order

Aviation Renewables has received an additional order to supply multiple units of the Solar Series LED Hold Position Lights (HPLs) to an Air Force base in the United States. Supplied by its US partner, Flight Light Inc., the Solar Series LED Hold Position Lights will operate 24/7, greatly increasing safety throughout the airfield for moving vehicles and aircraft.

With its self-contained design, the Hold Position Lights will eliminate the need for conventional power inputs, expensive infrastructure and daily energy costs, a tremendous economic cost saving when using solar LED airfield lighting. Working in coordination with Flight Light Inc. and the end user, Aviation Renewables was able to deliver a solar LED airfield lighting solution that has operated successfully at the airfield over the last 4 years in addition to other civilian and defence airfields throughout the Caribbean, United Kingdom and Middle East. With temperatures exceeding 45 degrees Celsius at the Air Force base during hot summer months and even high temperatures throughout the Middle East, the Solar Series LED Hold Position Lights have proven to perform in the most challenging conditions. Aviation Renewables delivers renewable LED airfield lighting and solar power solutions to international airports, defence forces, humanitarian aid and private aviation users around the world.
View more in Aviation Renewables offers solar LED airfield lighting solutions.