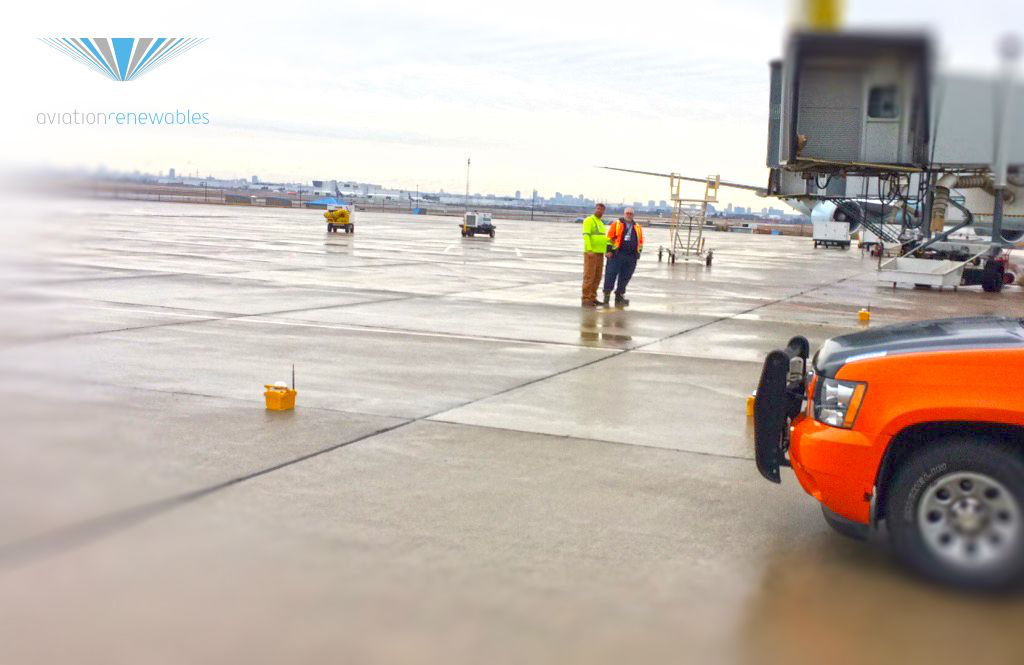 12 Nov

LED Airfield Lighting Systems Ready for Portable Deployment

Aviation Renewables has delivered two portable LED taxiway lighting systems to the Greater Toronto Airport Authority (GTAA), Canada's largest and busiest international airport. The LED airfield lights are stored in a custom trailer, ready for quick-deployment any day of the year.

The standby LED taxiway lighting system helps ensure continuous operations, day or night, in case of an unexpected power outage, maintenance issue or temporary closure event within the airfield.

Working with Aviation Renewables, GTAA's airfield lighting team was able to select the best technical solution, whilst meeting both budget and delivery timelines. The specialized LED airfield lighting system complies with the regulatory requirements of Transport Canada as well as FAA and ICAO international standards. The taxiway lights are stored, transported and charged in a custom trailer, and can be quickly deployed in the event they are needed for emergency or planned operations.
Aviation Renewables provided on site training and commissioning to airport electrical and operations staff, ensuring GTAA members are capable to deploy, operate and maintain the portable LED airfield lighting system.