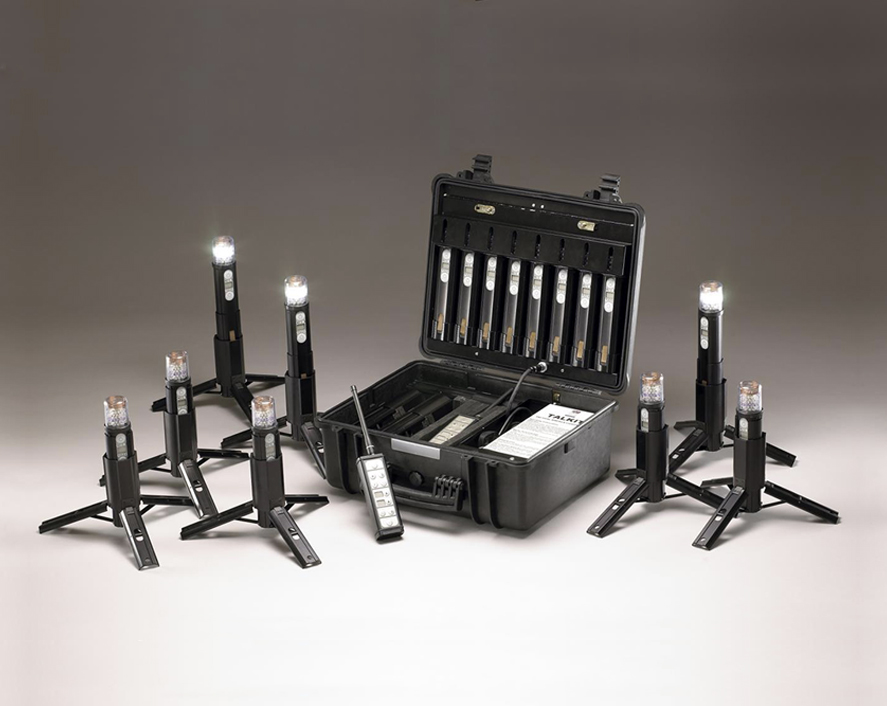 20 Feb

Portable Airfield Lighting Supplied by Aviation Renewables for European Operations

Portable Airfield Lighting. Aviation Renewables has been awarded a contract for supplying a Tactical Airfield Lighting Kit (TALKIT) to a military organization in Europe.  The TALKIT is a lightweight, portable LED landing light system designed primarily for use by military forces to set up temporary landing zones, airstrips, Medevac pads or hot refuelling zones.

The portable airfield lighting system was chosen after a competitive bid process for portable LED lighting that can operate in multiple modes including visible, NVG and FLIR. The requirement was for radio-controlled lighting that would operate as overt or covert landing zone indication.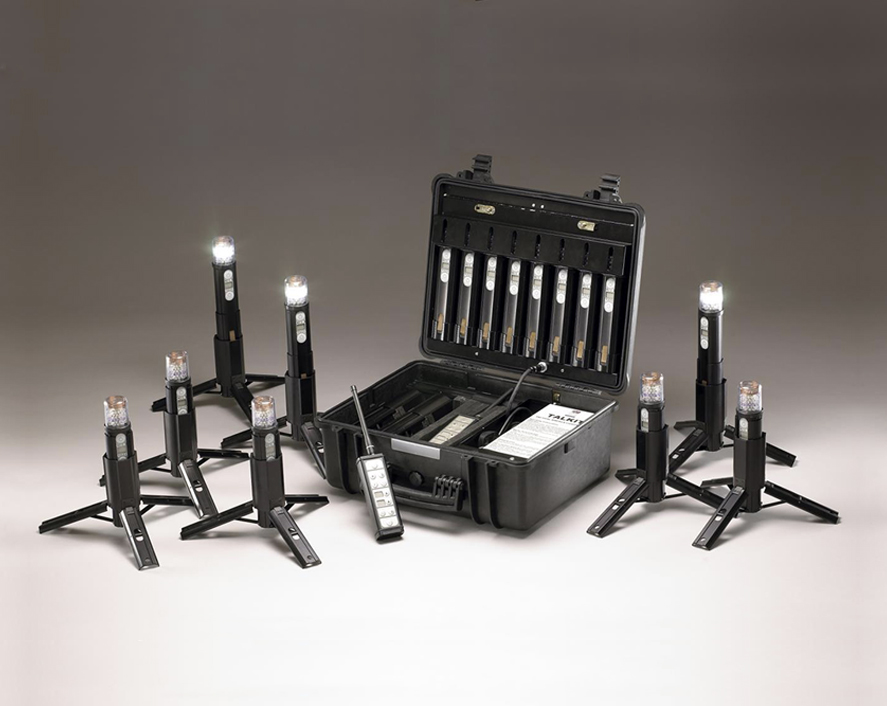 The Features of the Portable Airfield Lighting – TALKIT
The portable airfield lighting system provides LED runway lighting for fixed wing aircraft and LED helipad lighting for rotary operations to identify landing areas or drop zones at night. The TALKIT system contains 8 LED landing lights, each weighing less than 1kg. Giving as a result, the entire lighting kit is designed to be easily portable in a backpack.
Each landing light includes six stacked LED arrays that provide multiple, individually selectable, colours of visible light, as well as NVG-compatible IR LED for covert operations. Each unit has a high-density lithium ion battery pack that is able to operate over a wide temperature range of -40ºC to +50ºC. The carrying case doubles as a drop-in charger and accepts universal AC or DC input from a wide range of sources.
The operator is an existing TALKIT customer with Aviation Renewables looking forward to continuing to support this versatile and capable product. Please check the solutions for TALKIT systems.