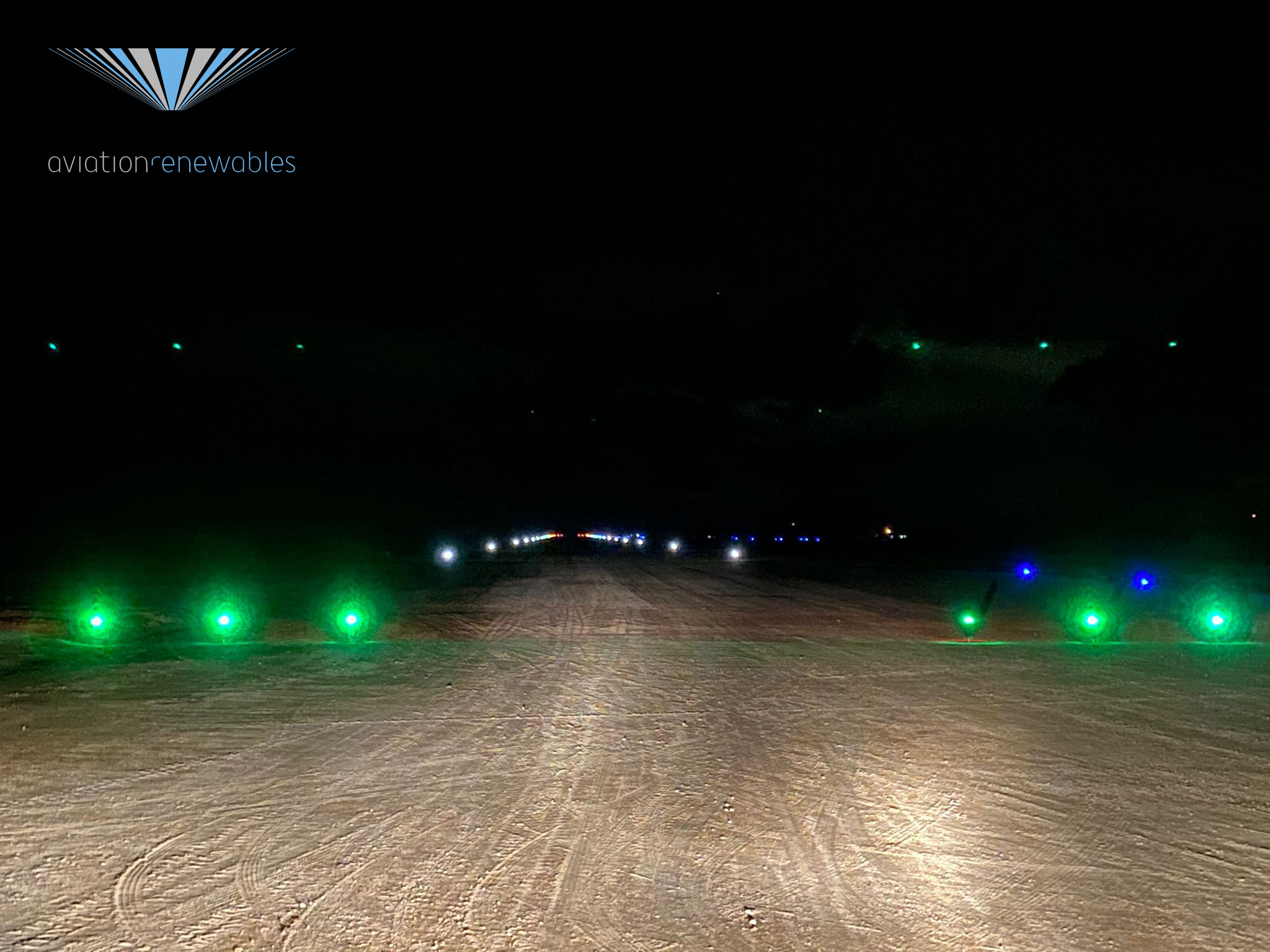 17 Apr

Solar Airfield Lighting Solutions for Caribbean Runway Delivered by Aviation Renewables

Solar Airfield Lighting. Aviation Renewables has delivered Solar Runway Lighting, Airport Barricades and Temporary Refurbishment Kits for a LED runway lighting project in the Caribbean . The original solar runway lighting had been installed and commissioned by Aviation Renewables in 2013. As part of a large airfield project, the original solar runway lights were scheduled to be re-located to a parallel taxiway during re-surfacing of the main runway.
Solar Airfield Lighting
As the original solar runway lighting was mounted with stakes secured in concrete, new frangible mounts were necessary in order to re-locate the LED runway lights. During the removal of the solar runway lights, the airport used the opportunity to also replace the batteries in coordination with the deployment of portable airport barricades required to close the runway during the airport resurfacing program.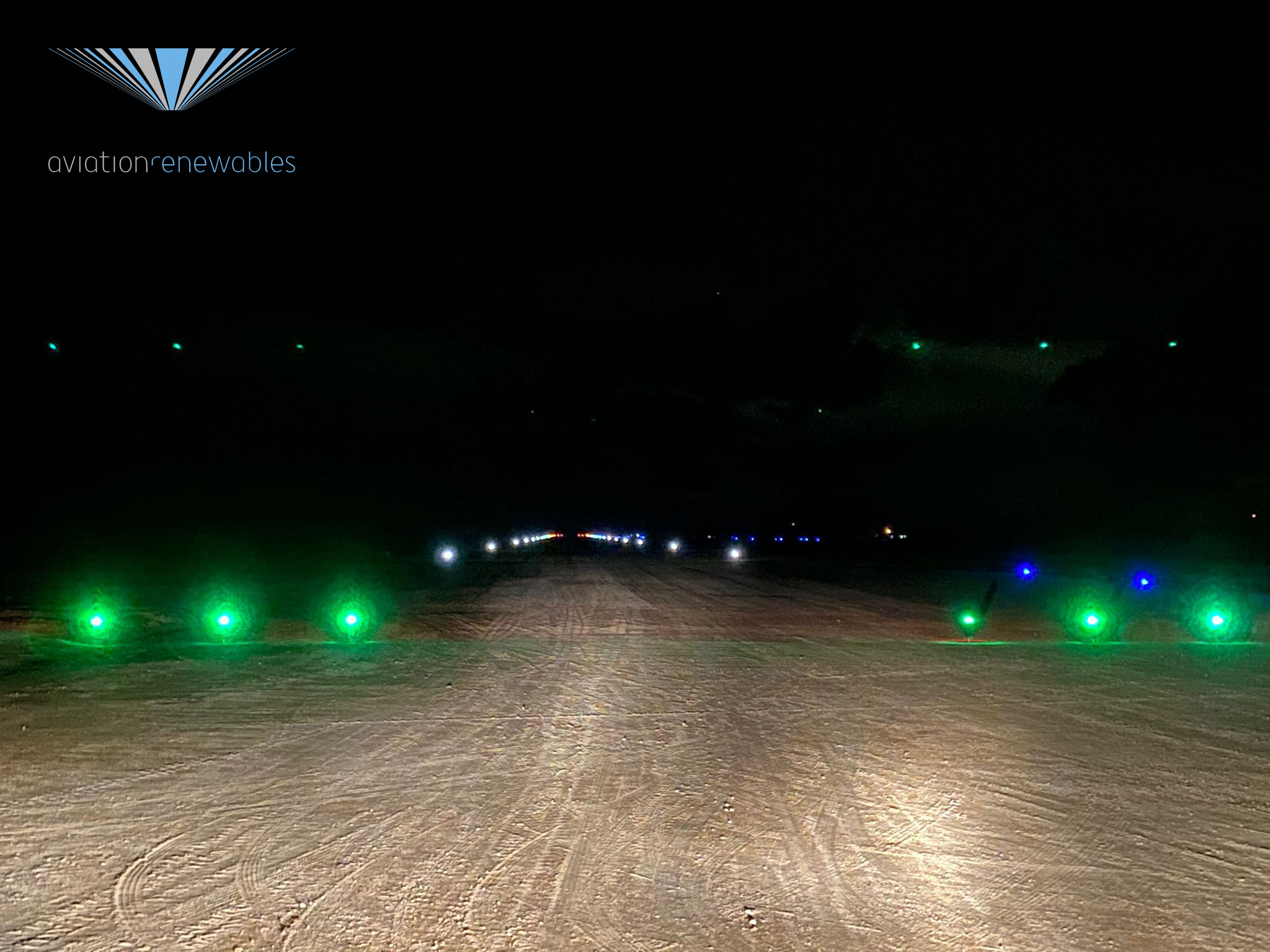 Solar Runway Lighting Solution
Aviation Renewables worked with the operator and airport authority to urgently arrange the necessary components required to support the solar runway lighting resurfacing project. Due to the urgent timelines and the logistical difficulties getting to the remote island airport, Aviation Renewables chartered a cargo aircraft to deliver the frangible mounts, airport barricades, solar runway lighting and replacement batteries. The delivery schedule kept delays to a minimum and allowed the project to proceed on schedule.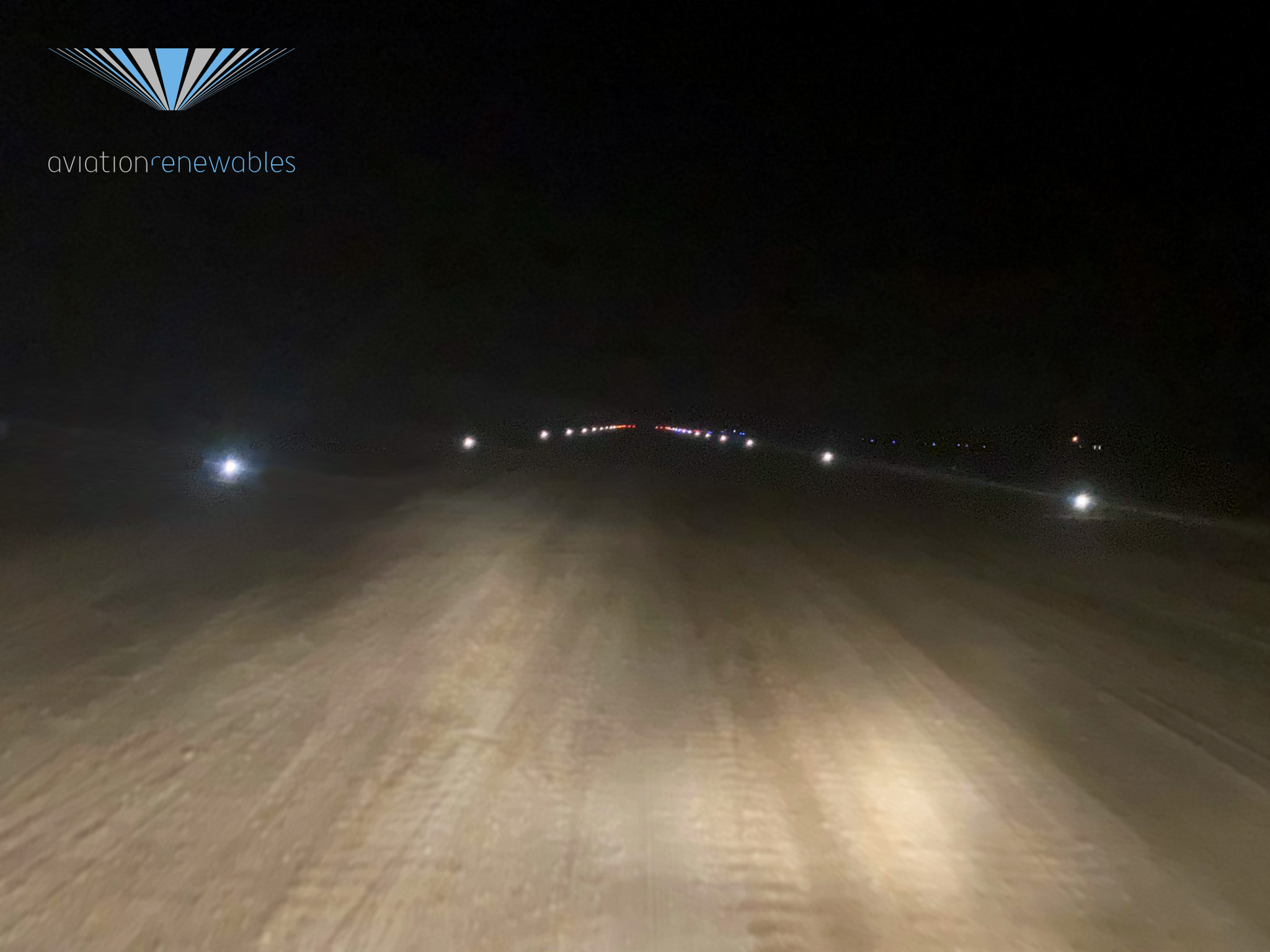 As the most experienced and proven turn-key integrator for off grid LED airfield lighting and solar power systems, Aviation Renewables continues to lead the industry in efficient, low cost and reliable LED aviation lighting and power solutions. For more information, please visit Aviation Renewables.