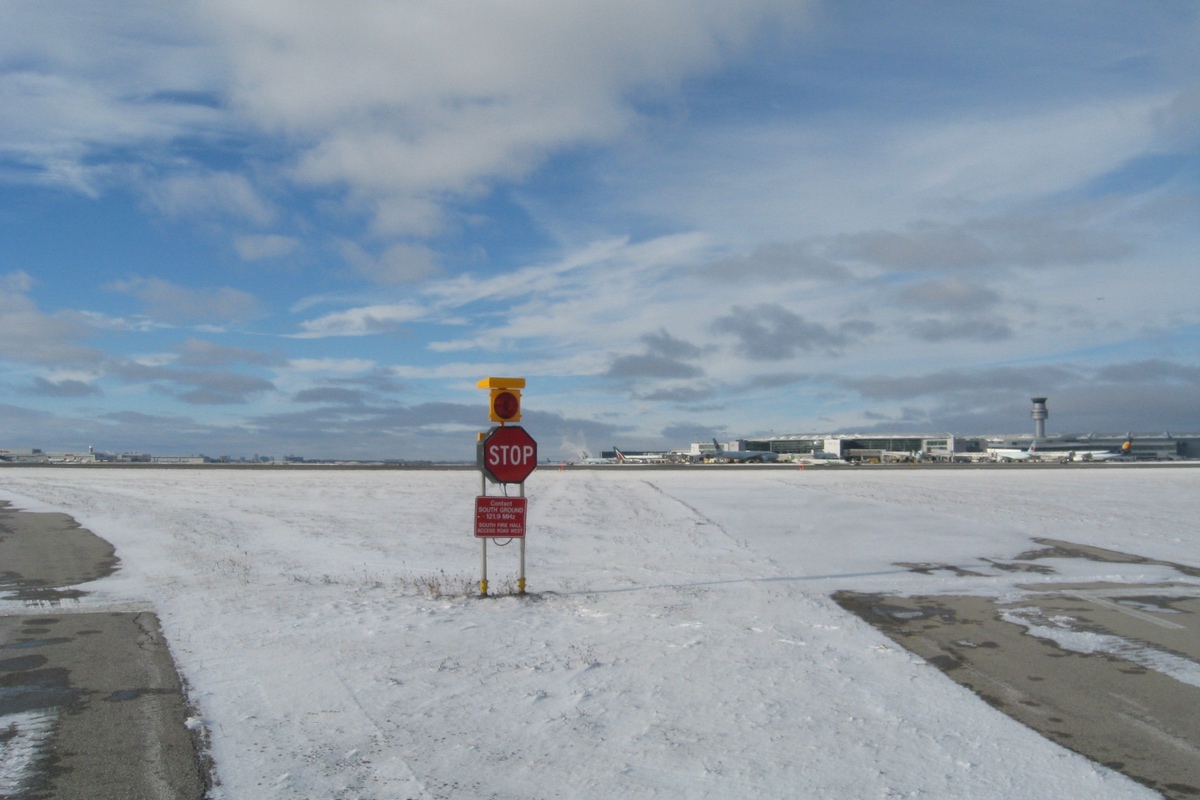 10 Apr

US Air Force Orders Solar Series Hold Position Lights

For Immediate Release
Victoria BC, Canada. 7 April, 2015 –/

Aviation Renewables has received two further orders to supply multiple units of the Solar Series LED Hold Position Lights (HPLs) and Elevated Runway Guard Lights (ERGLs) to a US Air Force Base and a general aviation airport in the USA. The Solar Series LED Hold Position and Elevated Runway Guard Lights will operate 24/7, greatly increasing safety throughout the airfield for moving vehicles and aircraft while eliminating the need for conventional power inputs, expensive infrastructure and daily energy costs. Aviation Renewables was able to deliver a self contained ready to install solution within 3 weeks in order to satisfy the urgent needs of both customers. With temperatures exceeding 45 degrees Celsius at the base during hot summer months, the Solar Series LED Hold Position and Elevated Runway Guard Lights have proven to perform in the most challenging conditions across bases in the Middle East, SW Asia, USA and the United Kingdom. Aviation Renewables delivers renewable lighting and power solutions to international airports, defense forces, humanitarian aid and private aviation users around the world.
About ARC – Aviation Renewables Corp.
Aviation Renewables works with and represents manufacturers that produce green-tech and energy savings solutions for the aviation industry while acting as a centre of excellence for airports, industry stakeholders, customers and a global distribution network. Aviation Renewables combines unique technologies from leading manufacturers to create customized solutions for the benefit of the industry, environment and its global customers.
View more in Aviation Renewables offers solar LED airfield lighting solutions.