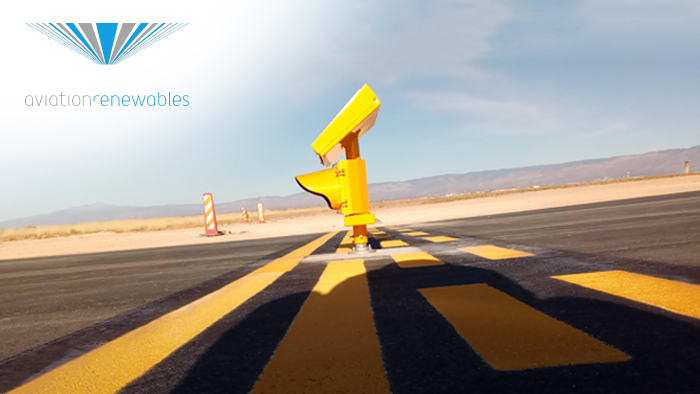 23 Sep

Solar Hold Position Lights Chosen for Abu Dhabi Airfield

Aviation Renewables has received an order to supply multiple units of Solar Series LED Hold Position Lights for installation at an island airfield off the coast of Abu Dhabi, United Arab Emirates. The airfield operator selected the Solar Series Hold Position Lights (HPLs) for their ease of installation, maintenance free operation and self-contained design, eliminating the need for costly conventional electrical power infrastructure. With the potential for low visibility conditions during daytime periods, the operator required a 24/7 dual mode LED flashing beacon to warn vehicles at various intersection crossings throughout the airfield. By installing the Solar Series Hold Position Lights, the airfield will increase its safety of operations for ground operations, reducing the risk of runway incursions by both vehicles and aircraft.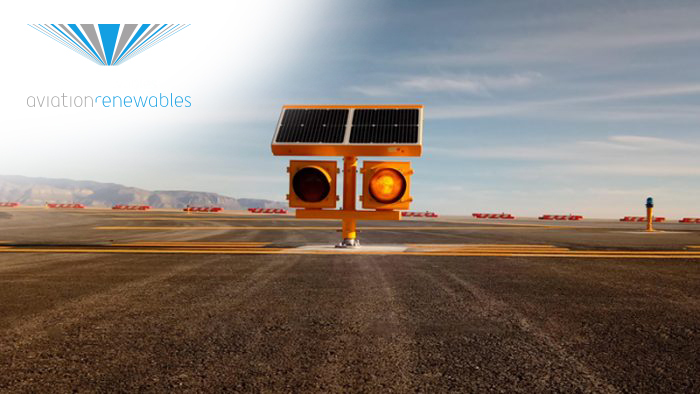 Advantages of Hold Position Lights
Working in coordination with the electrical supplier, Aviation Renewables was able to make custom modifications to the Solar Series LED Hold Position Lights for on/off control and output performance, ensuring that renewable LED lighting solutions continue to increase safety at airfields, while reducing both economic costs and environmental footprint. After months of design consultation, Aviation Renewables was able to deliver the Solar Series LED Hold Position Lights within one month of award. Aviation Renewables continues to supply international airports, NATO, US DOD and private corporations with the Solar Series renewable power and lighting product line. For more information, please visit www.aviaitonrenewables.com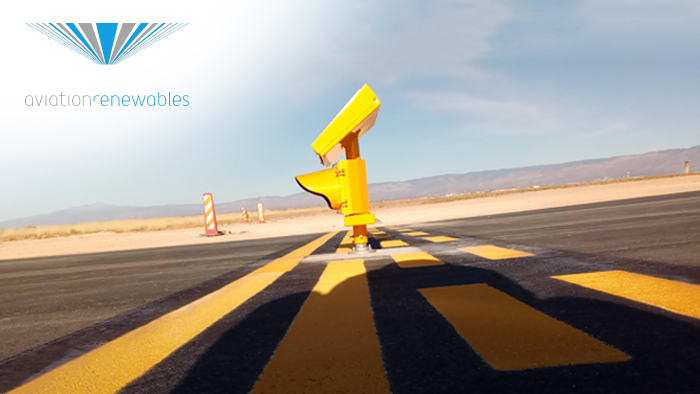 About Aviation Renewables
Aviation Renewables delivers savings to airports globally. Our safe, reliable and cost-effective LED lighting and power solutions equip government and private operators of runways and helipads. We focus on design, delivery, installation, on-site commissioning, and technical support for a wide variety airport visual aids. Our core tenets are: Cost Savings, Safety, Environmental Stewardship, Full Support.
Our goal is to get the best product in each customer's hands, based upon their specific requirements. Regardless of your location, we can help you with: LED airfield lighting, portable runway lighting, LED apron lighting, LED Wind Cones, LED Helipad Lighting, Reflective Markers and Solar Power Systems.