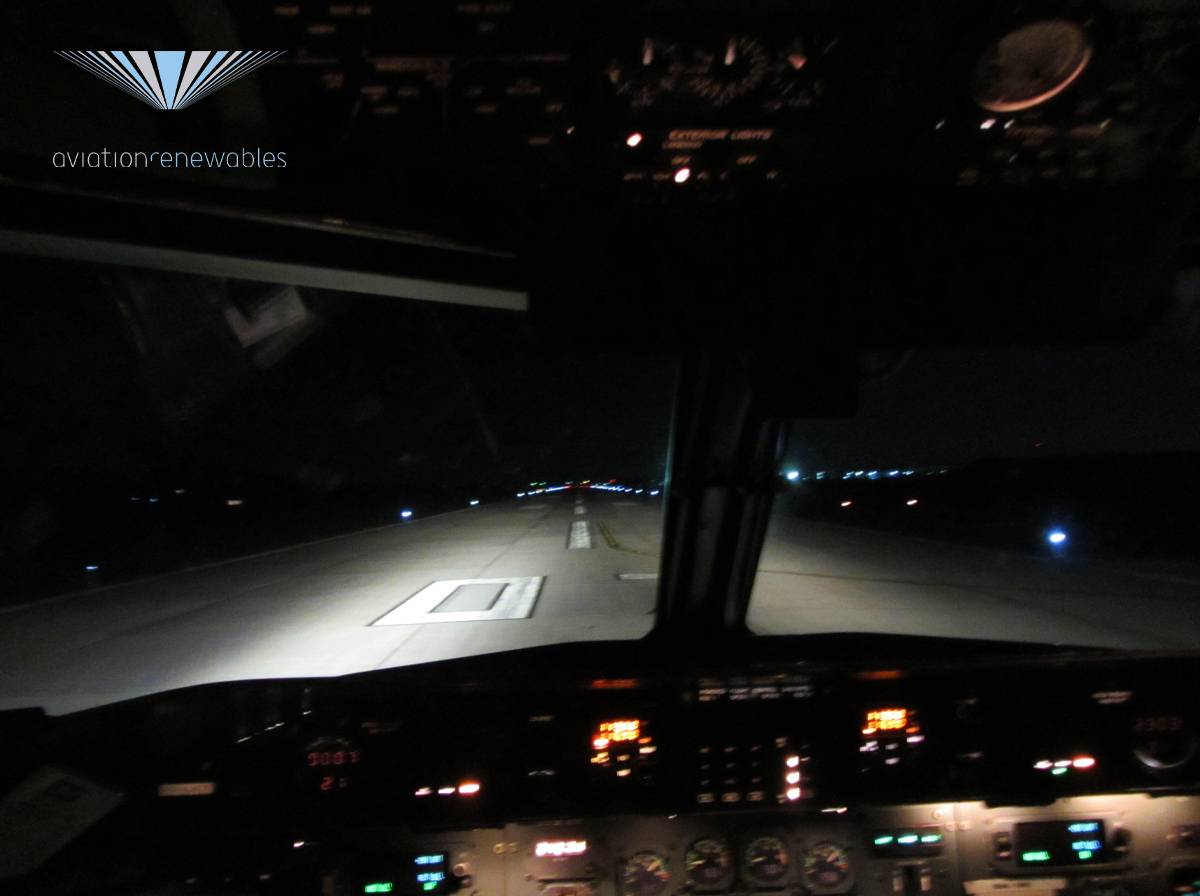 03 Nov

Solar Runway Lighting Installed at Caribbean International Airport

Solar Runway Lighting. Aviation Renewables has supplied solar runway lights to an airport in the Caribbean which has been operating solar runway edge lights for the last 12 years. The airport was one of the first civil airports in the region to install solar runway lights, solar taxiway lights and Solar Series Wind Cones in 2009. Since then, Aviation Renewables has supported the technical team with spares support, technical designs, maintenance and battery replacement. With solar runway lighting and radio control technology improving over the years, several new generations of solar runway edge lights have been developed. The next-generation solar runway edge lights will operate alongside the original solar runway lighting via the existing radio control network, thereby enabling the client to realize the expected service life of 15 years for the originally purchased lights.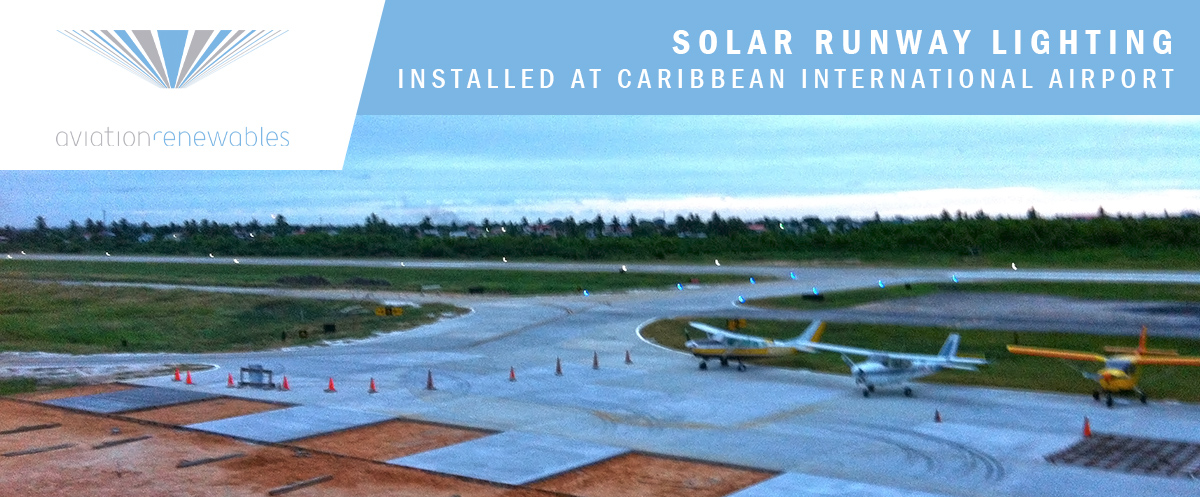 Solar Runway Lighting
The addition of solar runway lighting at the high-capacity international airport allows scheduled flights to push into the early morning and late evening. This has increased revenues for the airport, as well as increasing the economic impact for the surrounding area. The southern Caribbean region is experiencing rapid growth of tourist and financial industries, allowing the international airport to play a key role in supporting the safe transportation of tourists and workers to and from their destinations at all hours of the day and night.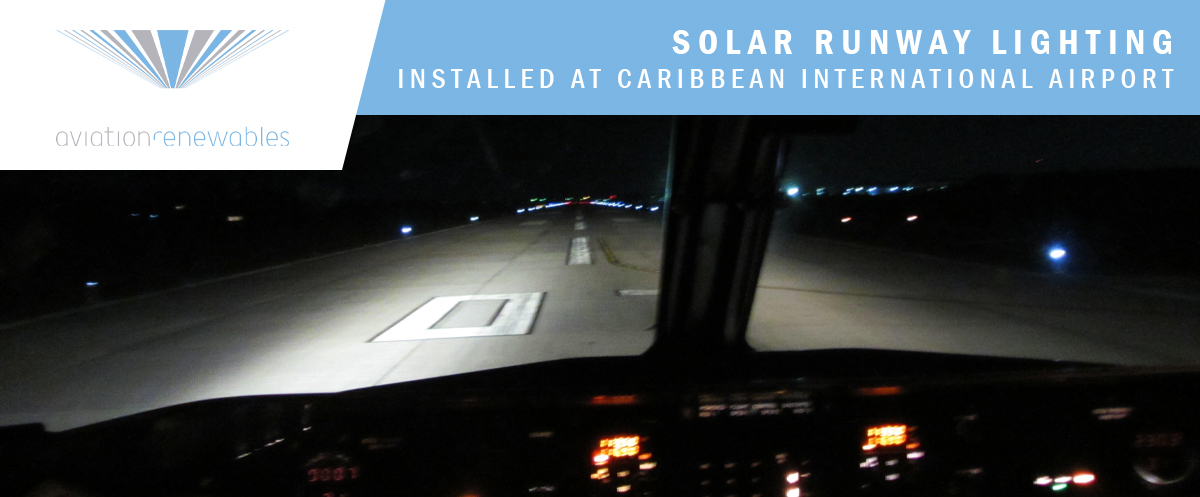 Achieving Environmental Targets or Reducing Carbon Emissions at Airports
Aviation Renewables is pleased to continue to support our global airport customers, years after the original purchase. We are committed to making sure our customers realize the full return on their initial investment and acheive their environmental targets; through lower maintenance costs, zero electricity bills and reduced carbon emissions. For more information, please visit www.aviationrenewables.com