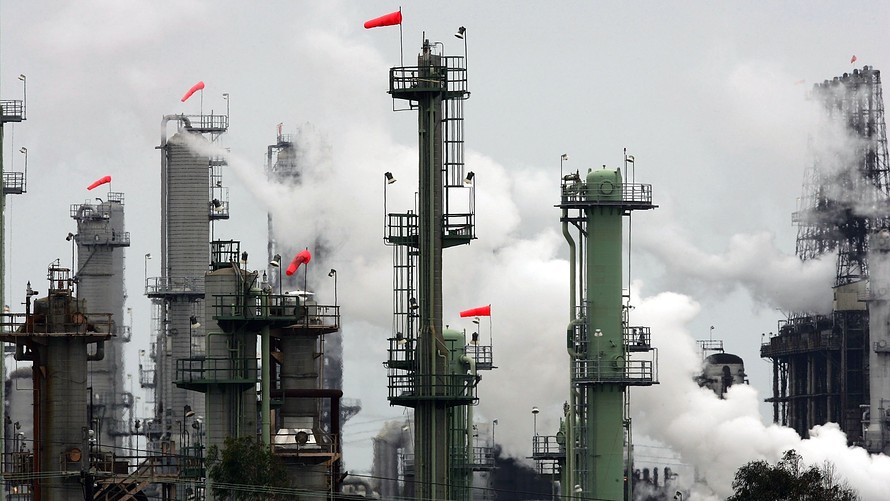 18 Jul

Solar Series Windsock Lighting Operating in Western Canada

Solar Series Wind Cones are being installed at a Waste Water Treatment Plant in Edmonton, Alberta Canada. In an effort to improve operational safety, the customer requested LED windsock lighting so the on-site personnel could be aware of wind direction and velocity. As a heavy industrial facility, the waste water treatment plant is required to monitor environmental conditions in order to keep pollutants away from employees and the community.

Working with Aviation Renewables, the client selected the Solar Series Windcone as the ideal solution. The Solar Series Windcone is quickly installed, and requires no electrical inputs or wiring. The all-aluminum construction is free of corrosion, and has an expected service life of in excess of 25 years. The Solar Series Windcone is the world's leading solar-powered windcone, with hundreds installed worldwide.